Our Barehands started like any great story.
Three friends, vastly different backgrounds, and a shared vision. 

All 3 of us have had diverse experiences working with rural communities across South Asia and South East Asia. We saw, in our own ways, a huge divide between the work that was being done and the impact that was created. Instead of contributing to a vicious cycle of donor dependency and exploitative labour, we wanted to champion and highlight artisan communities for their true worth; their craft, and their dreams. And thus, Our Barehands was born.
Since then, we've come a long way in achieving our shared vision, partnering with over 8 small-producing artisan communities and celebrating their craft. By bringing you timeless and hand-crafted products from these communities, we're striving towards a more equitable world for us all, one in which opportunities and resources are abundant for everyone no matter their background.
Read more about our shared vision here.
Our Team
We are a fun-loving bunch that enjoy exploring undiscovered terrain while laughing ourselves silly. Meet the hands that make up our team!
Germaine
Co-founder
Germaine, our resident ideator, strongly believes in creating equal opportunities for the underserved, under privileged and the unheard. When she's not busy dreaming up ways to help small-producers achieve their full potential, you'll find her practicing a variety of accents (we particularly recommend her rendition of Siri).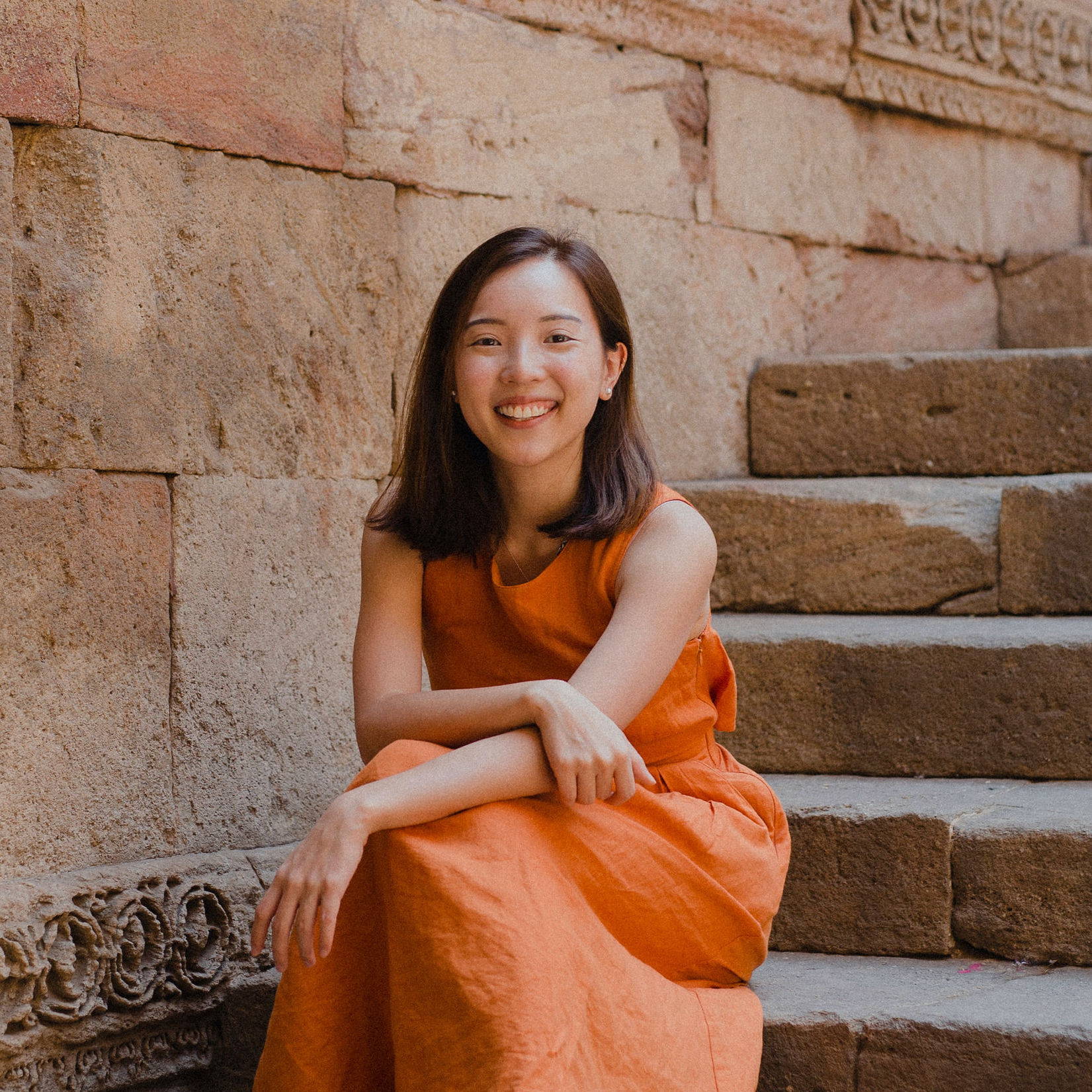 Chanel
Co-founder
Chanel, our resident creative whizkid, is passionate about using creativity to pursue justice and equality amongst the marginalised. A strong believer in the power of giving a voice to the voiceless, she also has a borderline obsessive love for passionfruit. She is currently attempting to master the Indonesian language.
Mitchell
Co-founder
Mitchell, our lead strategist, is committed to creating positive change through connecting small-producers to the transformative power of business. He longs to see a world where opportunities for small-producers are sustainable in the long-term, but till then he keeps himself busy playing chef and dreaming of all-day barbecues.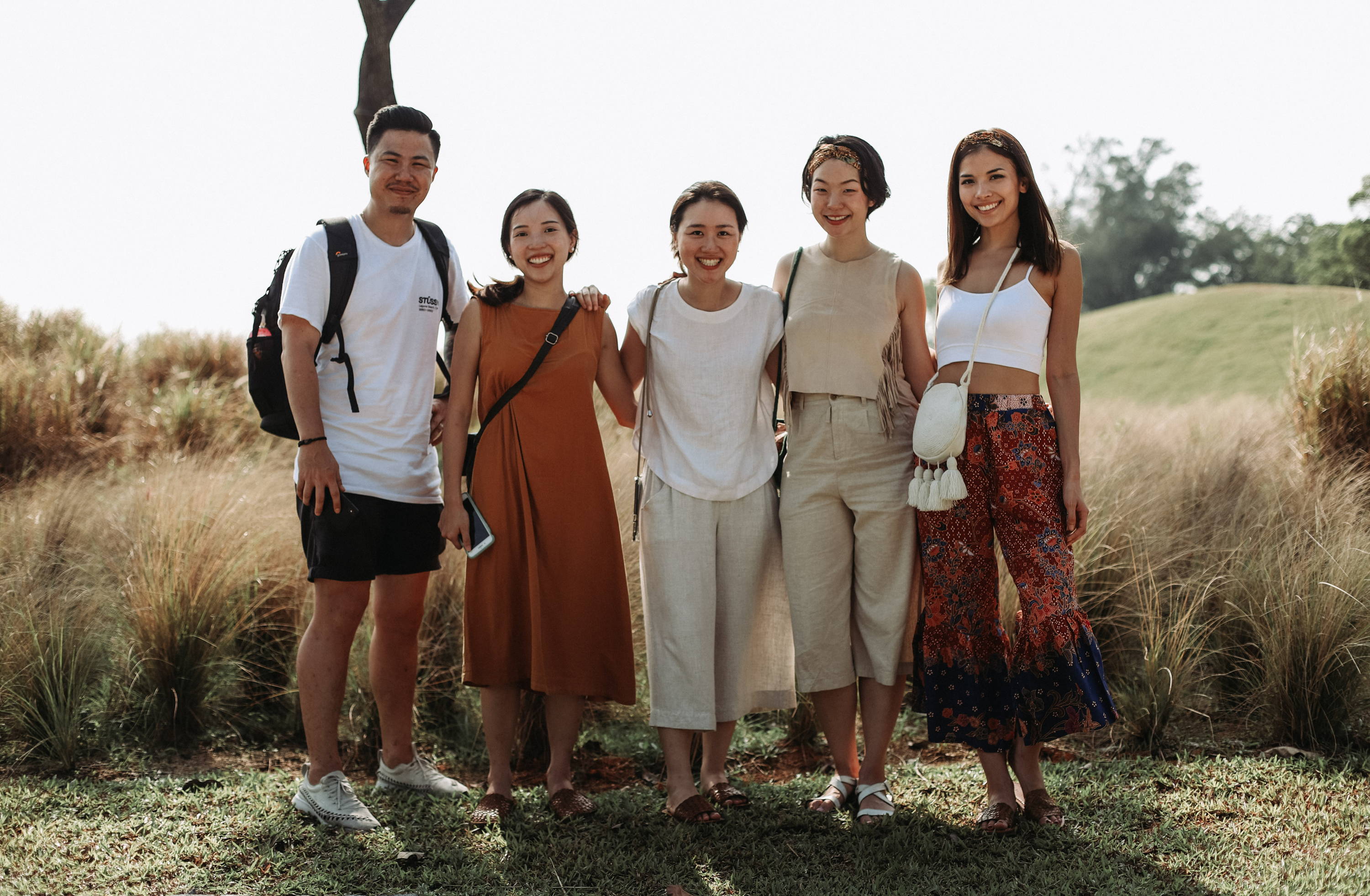 Our People
We truly believe it takes a village to grow anything, and Our Barehands is no different. We would not have come this far without these wonderful collaborators along for the ride. Check out the Barehands Network and some of our Day Ones here.
This could be you!
As we strap in for the next phases of our journey, we're always looking for collaborators or folks interested to join us. Find out how you can be a part of our mission here.