It takes more than a pair of hands,

we need yours.
Join us in our mission of building strong and sustainable communities around the world.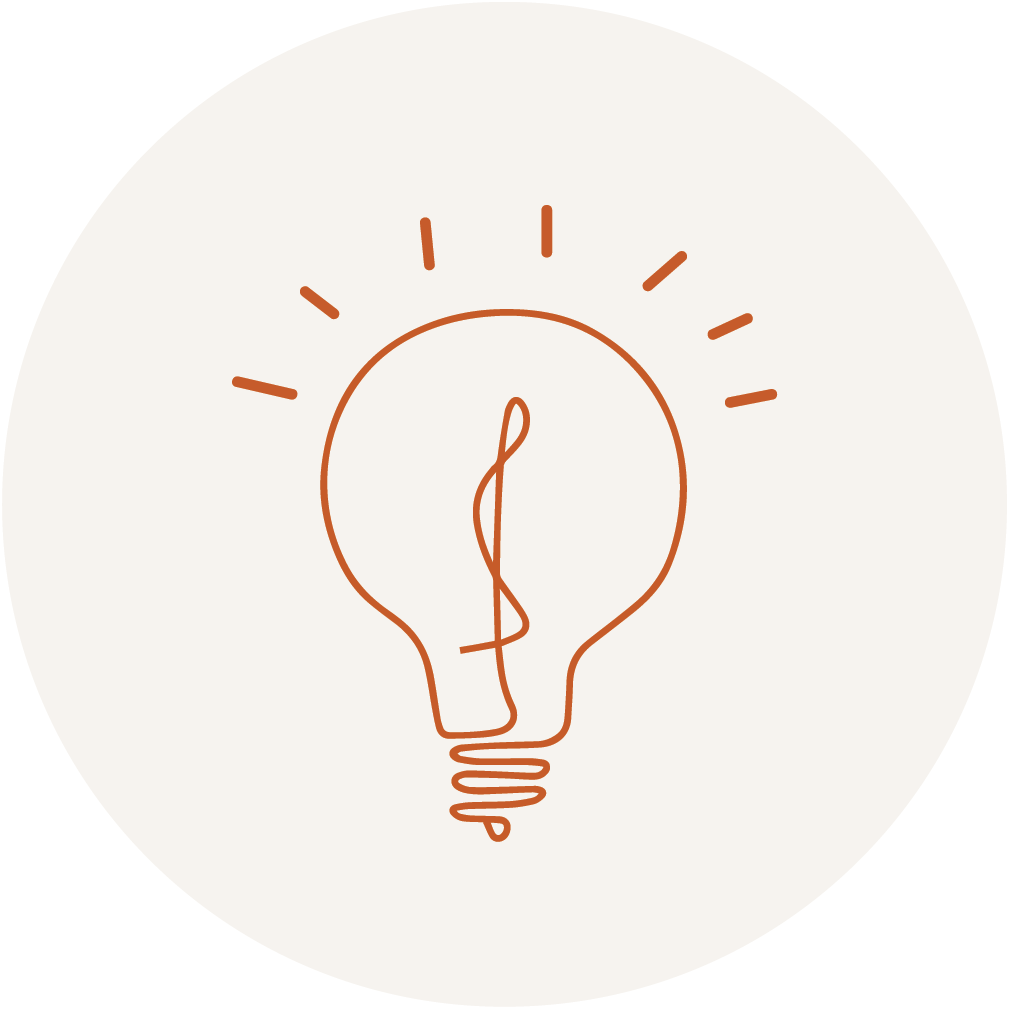 Ideas to share?
Something you'd love to share with us? We're all ears! We're always open to ideas, no matter how big or small. If you're a brand or an individual who shares our vision, someone who'd like to customise gifts/buy in bulk, or simply have something up your sleeves, we would love to hear from you!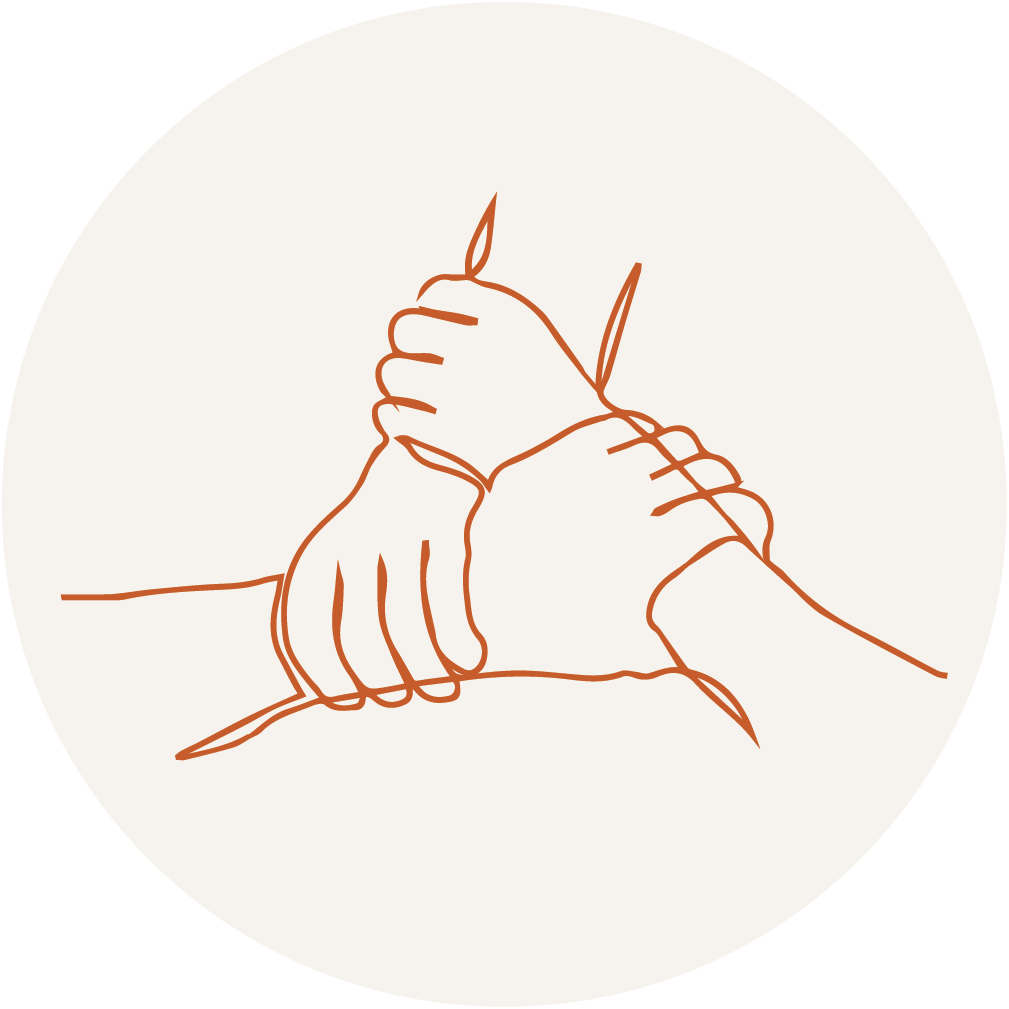 Be our everyday people.
Are you someone who believes in our mission and would love to be a part of Our Barehands? We're calling for storytellers, photographers, videographers, models, content creators, ambassadors, interns or anybody at all. We'd love to explore opportunities to work together!
Check out our team of everyday people here.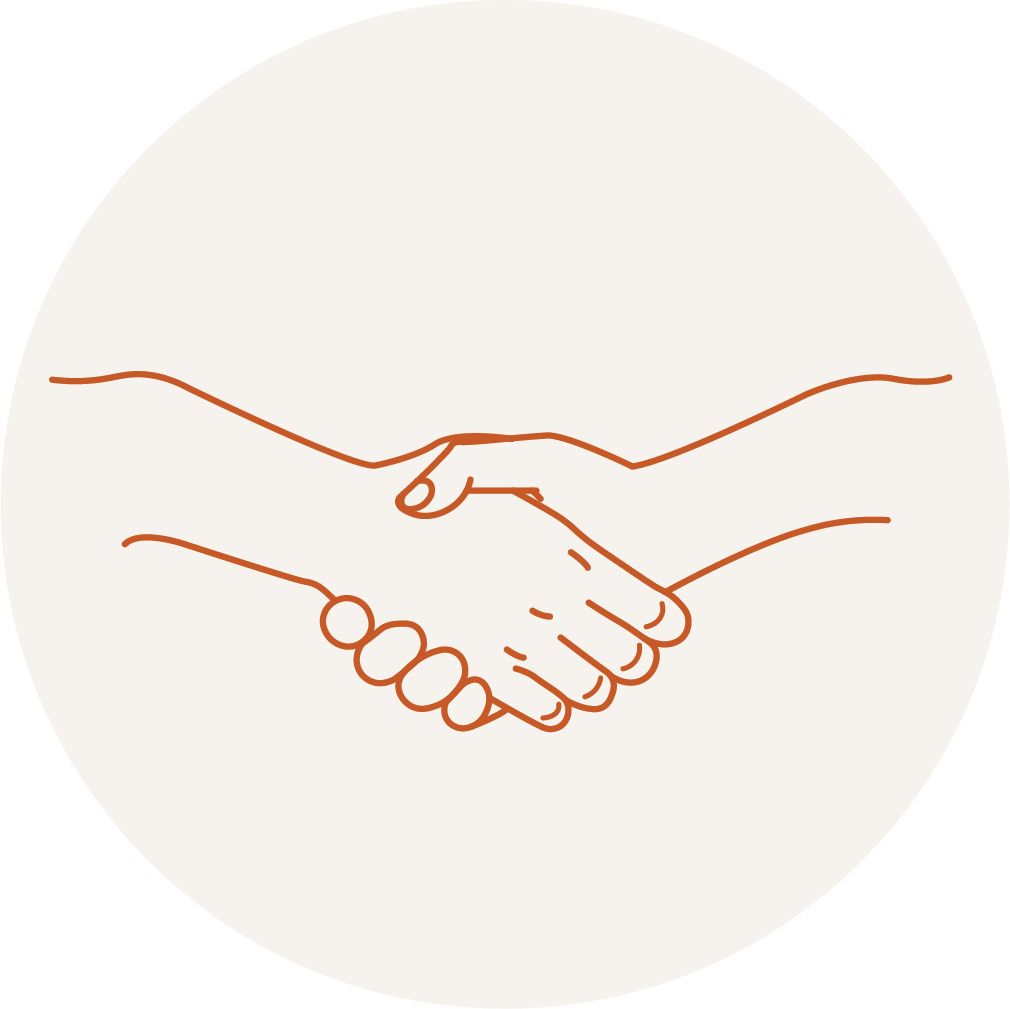 Connect us to your people!
Our Barehands community is ever-expanding. Have an artisan community in mind that you would like Barehands to be in touch with, or somebody like-minded you think we should really get to know?
We would love to!