We believe every pair of hands holds the power to make a difference.
What story will your hands tell?
At Barehands, we find great joy in uncovering beauty in every pair of hands. By growing alongside small-producing communities around the world, we create lifestyle pieces that are versatile and skilfully handcrafted to make a statement - for your style, and for our artisans' good.
Established in 2019, we are registered as a Social Enterprise under the Singapore Centre for Social Enterprises (raiSE).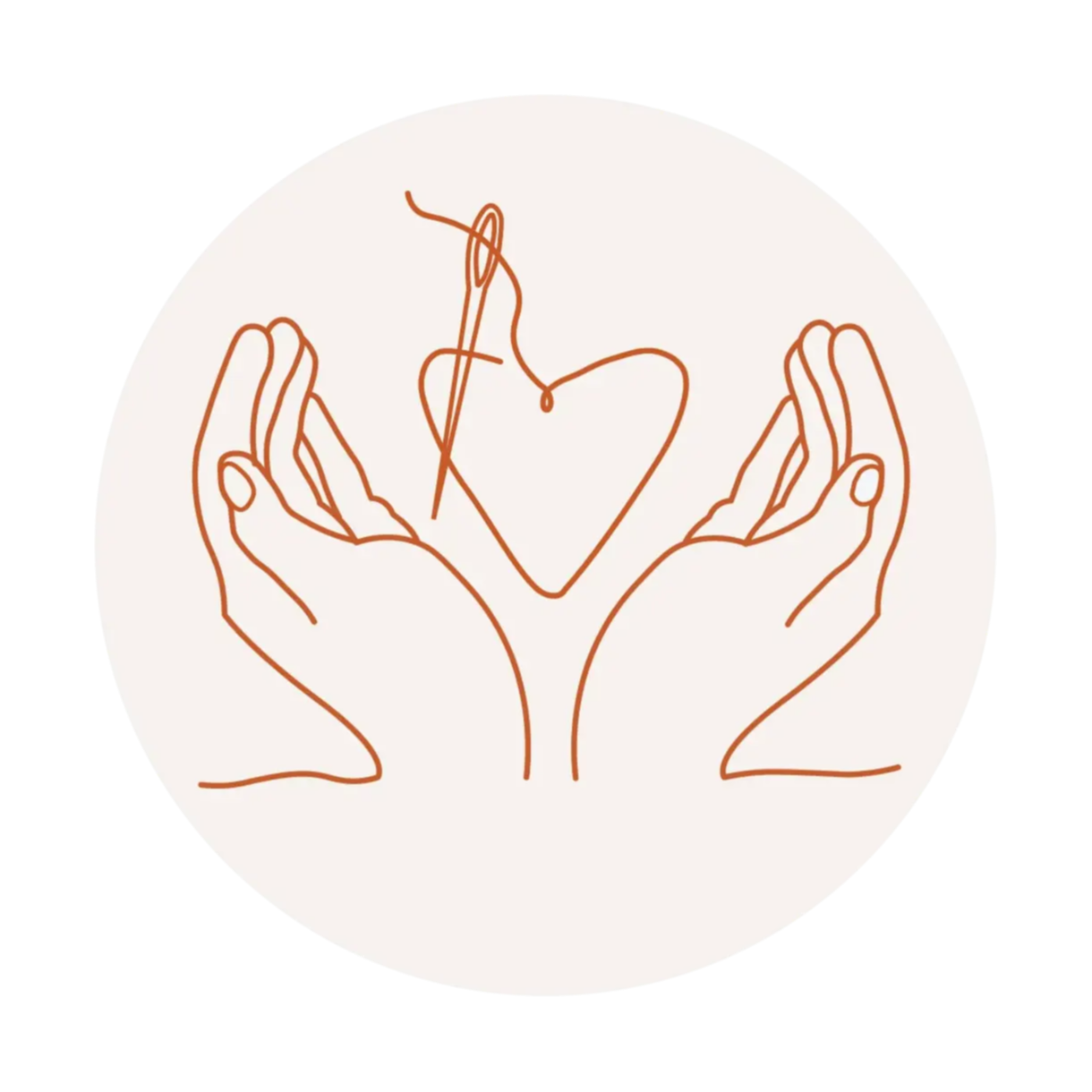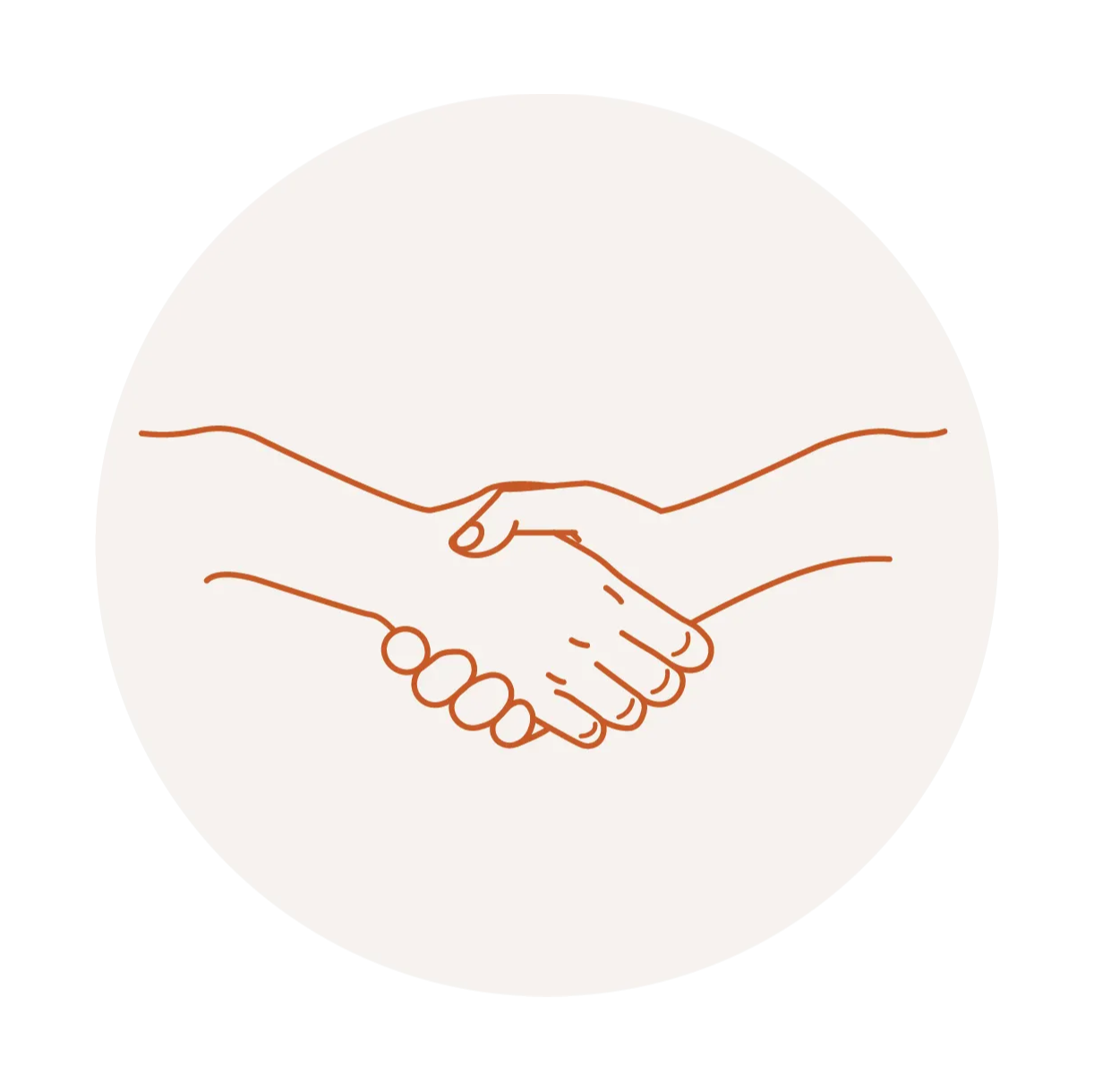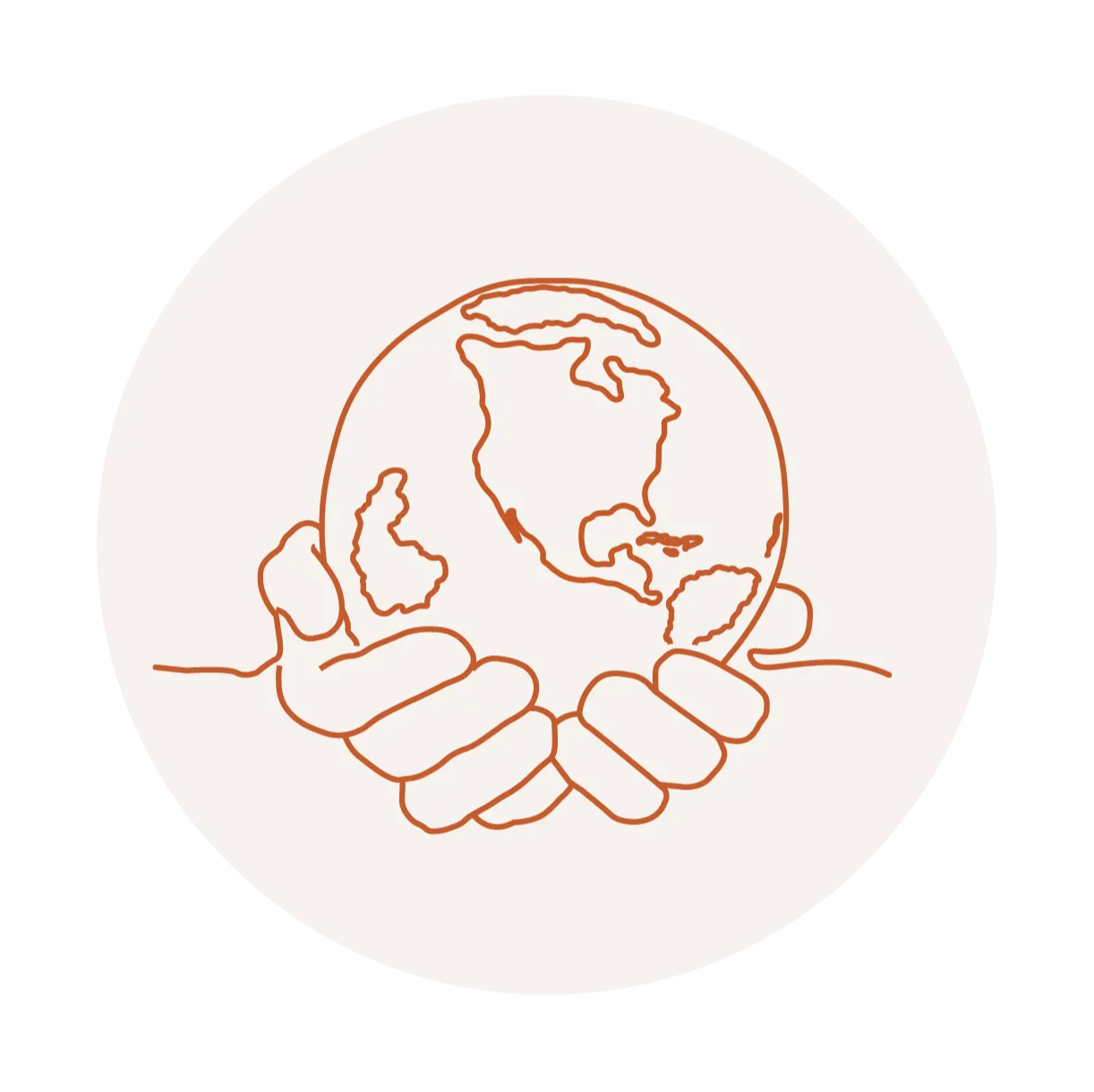 We're committed to building strong and sustainable communities over time. We celebrate the remarkable artistry or skill our artisans hold, ones that may have gone unnoticed in the global market. We also encourage artisan ownership because we believe that their craft, their dreams and their lives, belong to each of them.
Our goal? A sustainable livelihood for our artisans and a life of dignity for them, their families and their communities. As each community is unique, our approach to building strong, sustainable communities is a tailored one.
"My goal is to dream together and grow together with all the ladies. When I grow, when the business grows, they will also grow together."

- Eh Wah, Artisan & Product Designer in Myanmar
It's our commitment to give the best to both you and our artisans.
We take time and effort to source market-relevant, high-quality materials for our products, ensuring that the integrity of our process is kept. At the same time, we re-invest into our artisans by connecting them to a network of resources that includes up-skilling and trainings by like-minded individuals and brands.
"I like making things in my spare time; crafting, baking and illustrating... But what I love most is when I can teach and upskill others including those from the Deaf Community."

- Grace Goh, Product Designer & Trainer in Singapore
The result of our partnerships and process is a range of beautifully-made products you see on our platform. Each piece is thoughtfully designed and skilfully handcrafted for the ordinary folk who loves a story to tell.
Versatile for any occasion, let our pieces do the talking.
Each and every one of our products brings you on a small part of our journey, and makes you a part of Our Barehands.