OUR OPEN INVITATION
We welcome you with open hands
It takes more than one pair of hands.
WE NEED YOURS.
At Barehands, we believe that every pair of hands has potential. Potential to create, to make, to craft, or even just to hold. If you share our vision, have an existing craft you'd like to share with us, or are itching to do something with your hands, reach out to us here.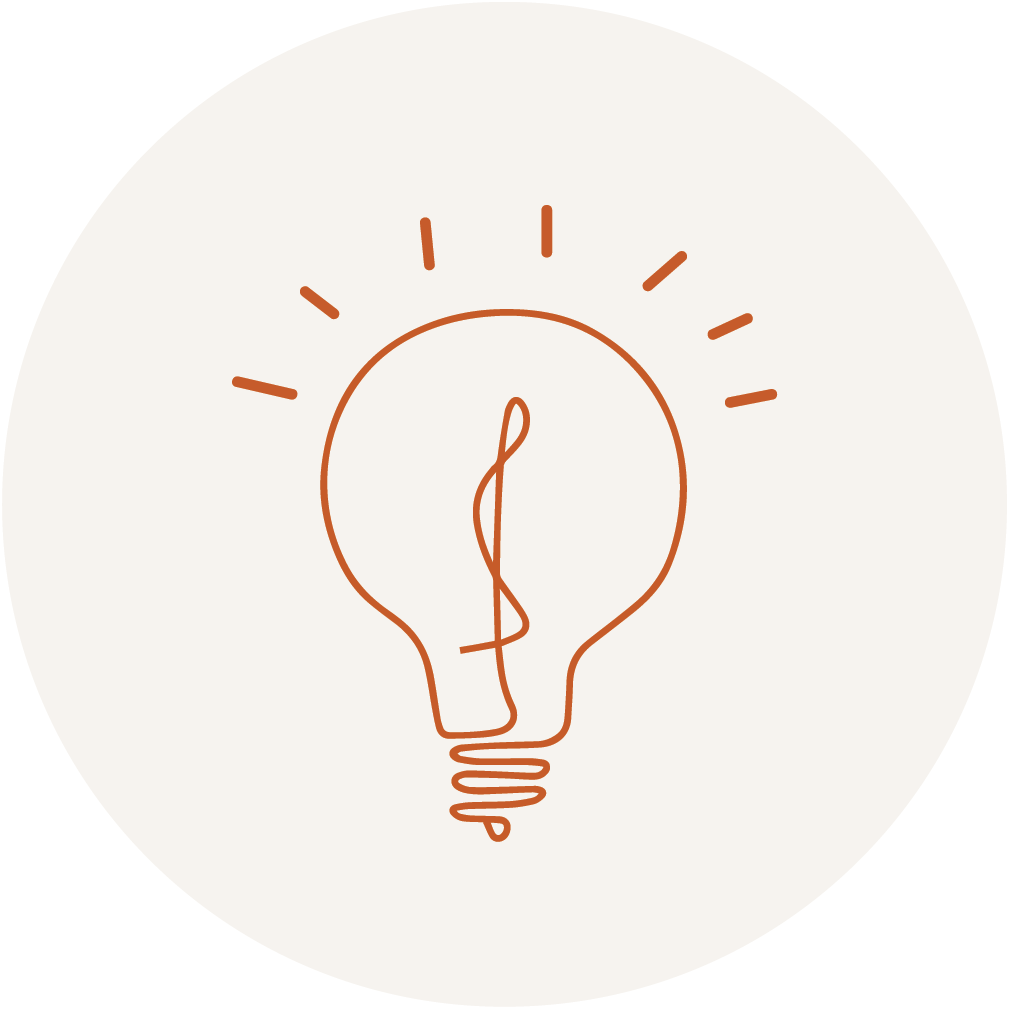 Have an amazing idea?
We're always open to ideas, no matter how small or big. If you're an independent brand, designer or all-rounder creative, we would love to explore opportunities to work together on a shoot or collection. If you're a corporate or brand that has some surplus material or wants to customise gifts, we'd love to hear from you too.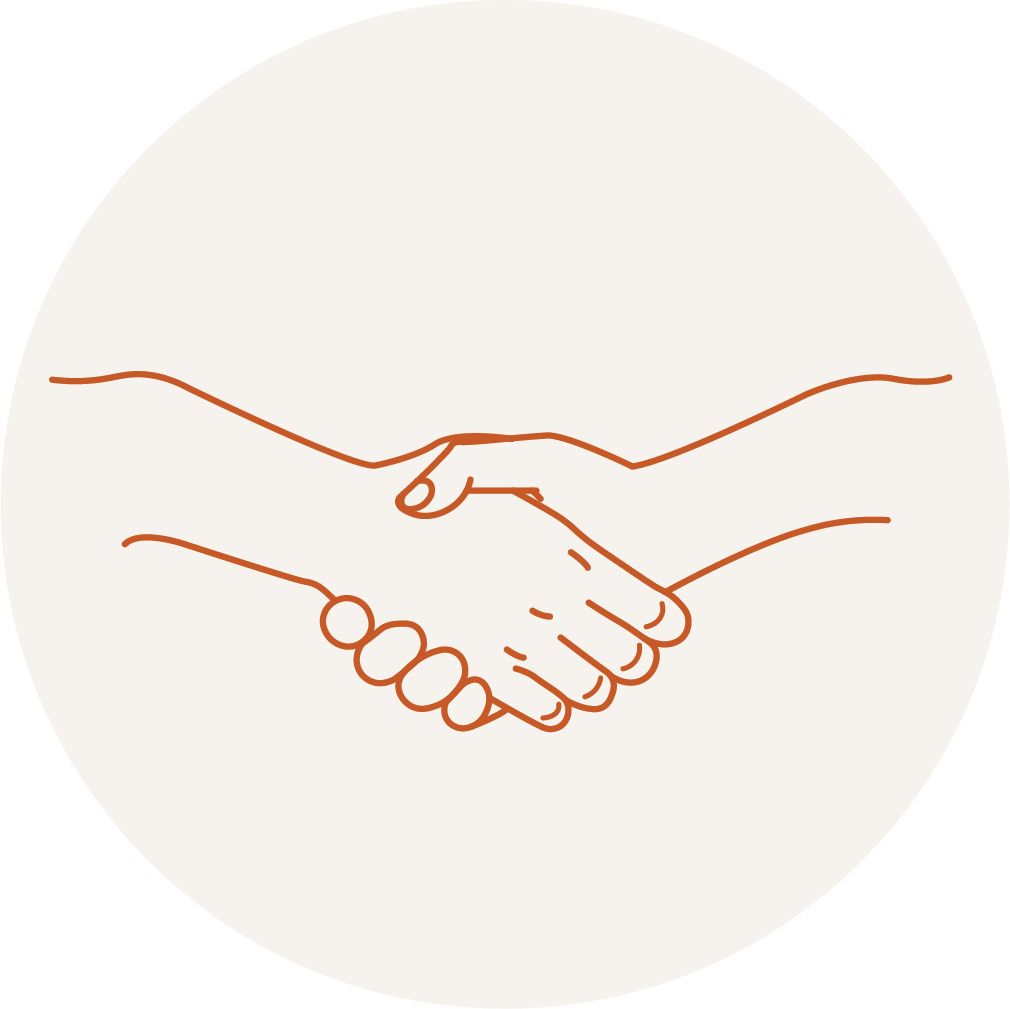 Collaborate with us?
Our Barehands community is ever-expanding, and we're always looking for inspiring creatives to come along for the ride. If you're a photographer, videographer or model or you're a designer or storyteller that wants to work with our artisan communities, you know where to find us.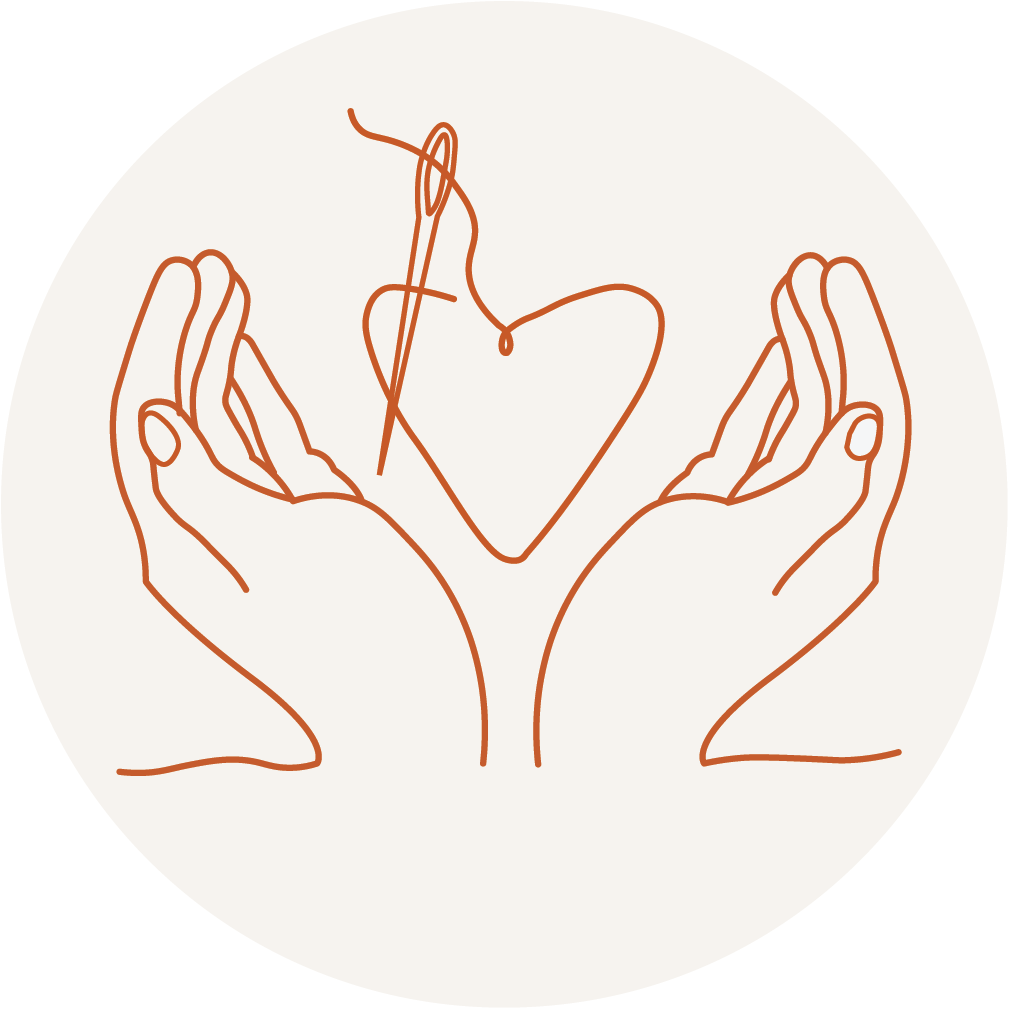 Know an artisan community?
We're always looking to expand our reach to new communities. If you know of, or are familiar with an artisan community and would like to share your knowledge and contacts with us, we'd love to hear from you.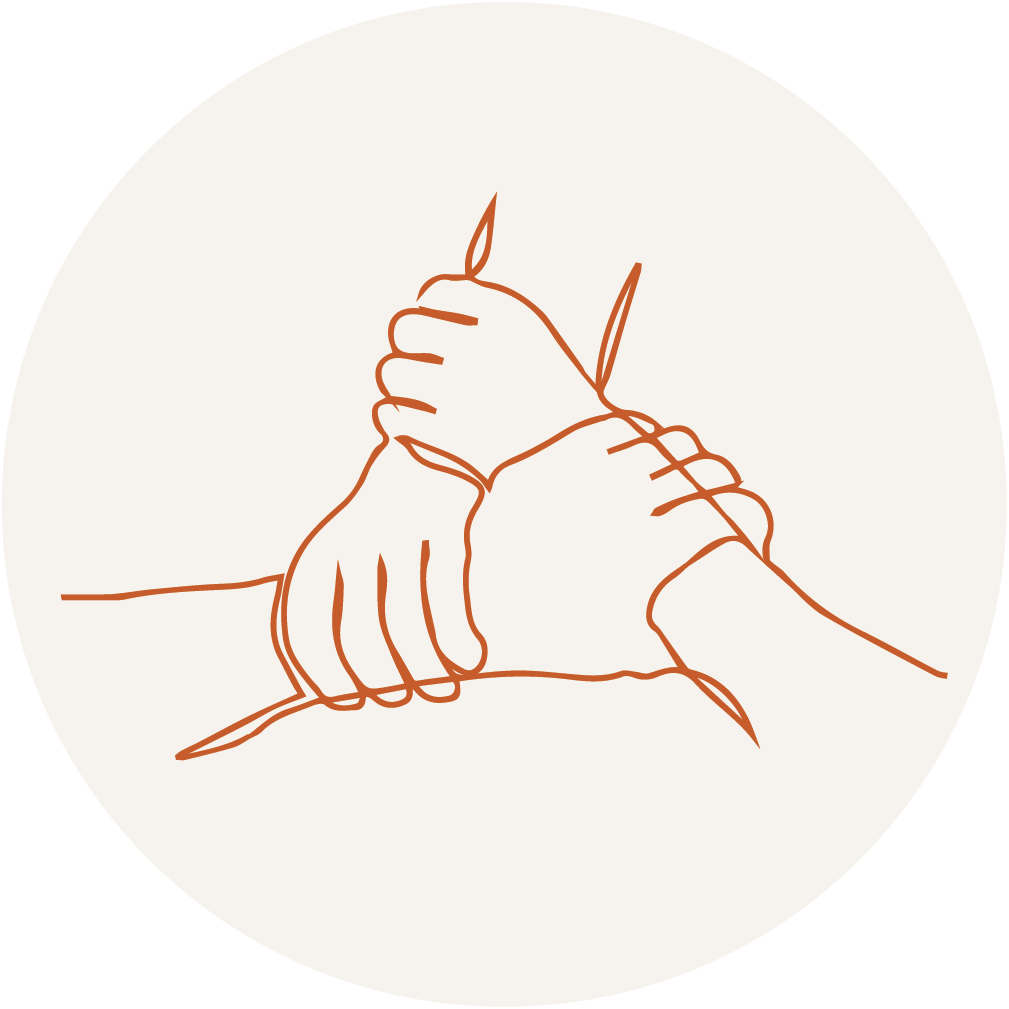 Join our team?
At the moment, we're a pretty small outfit. But if you'd like to come on board as a part-timer or an intern, hit us up. We'd love to hear your story.