Anchored in our philosophy of creating things of value and impact, our partnerships are no different.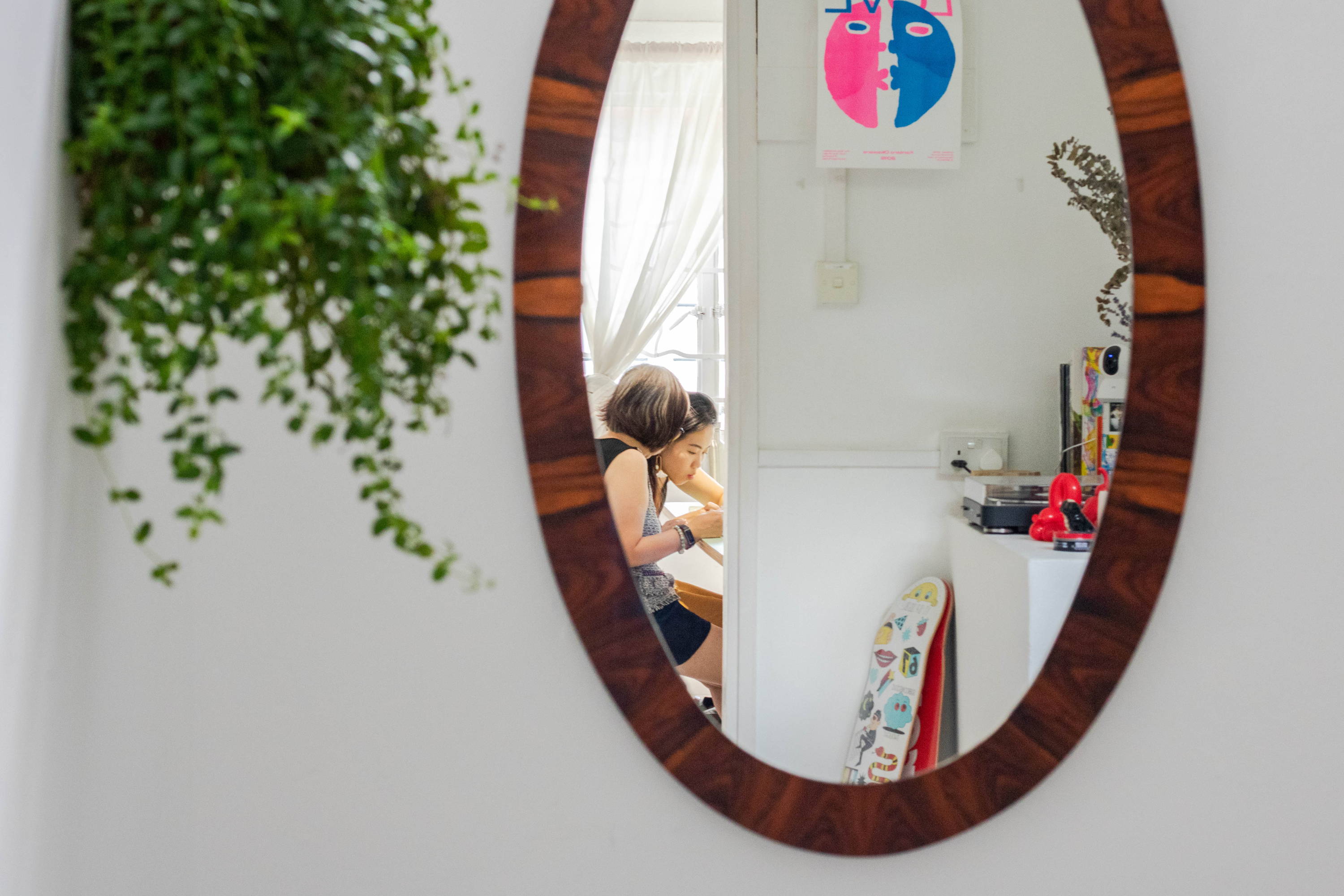 We welcome like-minded individuals, brands and corporates to partner us in achieving our mission of building strong and sustainable communities.
Established in 2019, we are a registered Social Enterprise under the Singapore Centre for Social Enterprises (raiSE).
No compromises on quality. Be it in service or product, we take no shortcuts and strive to give you only the best.
Every partnership is unique, and we love and respect that. It matters to us that we can meet your needs and deliver what we've promised.
Your partnership with us will be a long-term investment into building a more equitable and sustainable future for our producers and their families.
---
Looking for meaningful and unique gifts for an event?
We work closely with our producers from around the world to craft and curate quality products that are perfect for gifting. Every dollar is your bid to a more sustainable livelihood for our makers.
---
Looking to stock your products with us or be a Barehands stockist? Or have other exciting collaboration ideas? We would love to have a chat to see what we can do together!
---
We'd love to share our story - the joys, challenges and lessons from doing what we do. Building a more equitable future for us all first starts with awareness.
---
Have an out-of-the-ordinary project in mind?
Hit us up for a discussion! Take a look at some of the brand/corporate collaborations we've done here, including a Uniform Upcycling Project with a Postal Service.
If you share in our vision and would like to offer your hands to the plough, we want to hear from you!